THE PHOTOBUBBLE COMPANY HIGHLIGHTS
---
Brand New School "Ford" Behind The Scenes-HD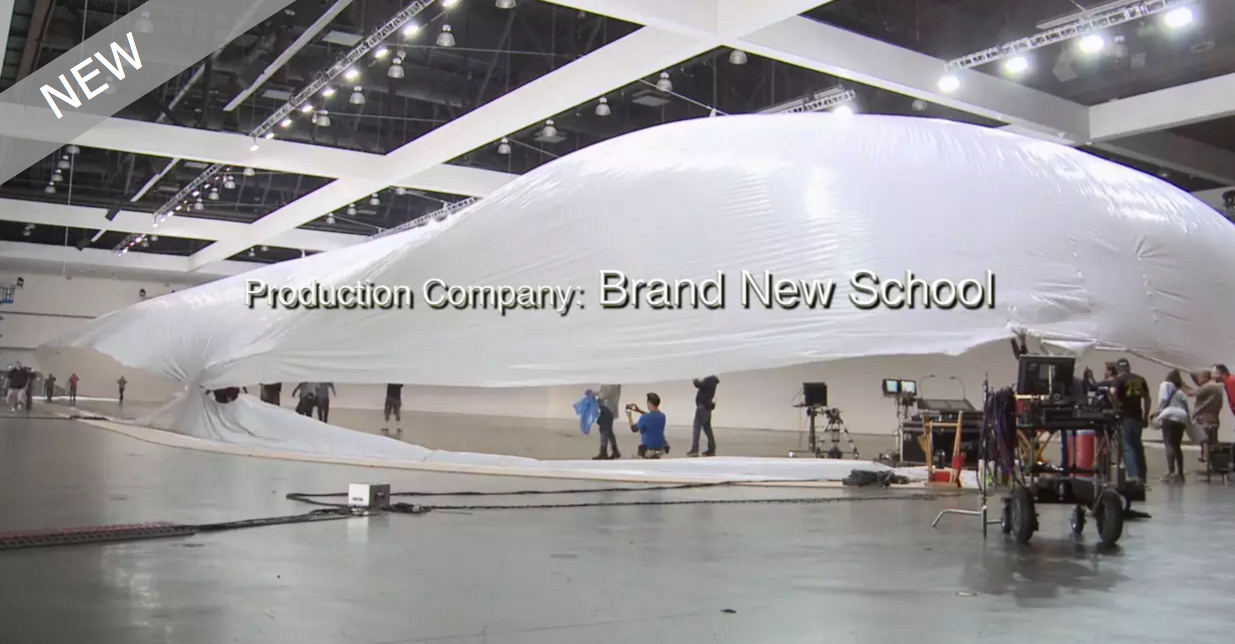 ---
Recent Works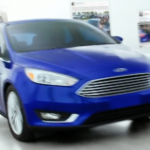 Ford
---
Working With The Photobubble
Claudio Miranda
Oscar winning cinematographer Claudio Miranda and Gaffer/Monster Lighting owner Chris Conway talk about working with the Photobubble on a recent series of Honda commercials directed by Roman Coppola.  Check out the interviews here.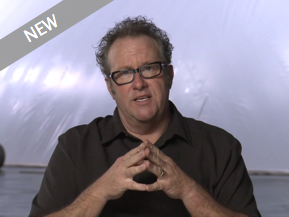 Chris Conway-Gaffer
---
THE PHOTOBUBBLE ON YOU NEXT PRODUCTION
GENERAL PROCESS OF OUR WORK
Custom PhotobubblesTM are uniquely designed and built on a stage, within another large open-space structure, or other interior environment suitable for either film/video production or promotional events. Custom PhotobubblesTM can be any size. The 560-feet-long by 45-feethigh PhotobubbleTM constructed for a Buick commercial is known to be the largest air supported inflatable structure ever erected. These are designed for one-time use and are removed and recycled upon completion of production or promotional event.
SIZE MATTERS!
Width, length and height are the basic criteria of our dimensions.  We can make Photobubbles in a variety of shapes, but most common is longer than wide and half the width  in height.  Distance from lights vary upon approach but there should be at least 4-6′ from hanging lights and the surface of the Photobubble.
LOCATION, LOCATION LOCATION
The Photobubble, at this point in our design development is best suited as an indoor application.  That said, we have built Photobubbles in Los Angeles, New York, London,  Paris, Berlin, Prague, Madrid….anywhere you have a shoot; soundstage, hangar, warehouse or under a tent.
PRICING
Pricing on our normal, custom Photobubbles are based upon the size of the bubble, the location and the duration of the project. Our pricing includes all design, material, equipment, labor, payroll taxes, insurance and administration. We do not include any lighting, treatment of the floor or air conditioning in our costs, those are handled by production.
OUR HISTORY
The Photobubble, to give a brief genesis, was invented by Roman Coppola in 2003 for the first Prius spot and has since evolved into a company that has serviced dozens of projects for end-clients such as Chevrolet, Toyota, Glee, Intel, Ford, BMW, FOX and others. It is the only inflatable, totally air supported, externally lit, 360 degree, customizable, filming environment in the world.
---
Recent Posts
© Copyright 2012 The Photobubble Company patent pending | All rights reserved